This Idyllic Resort Has Been Named As The Best Hotel In Bali's Ubud
Ubud is known to be the cultural and artistic capital of Bali. Home to some of the most impressive jungle resorts in the world, there is just one that stands a cut above the rest.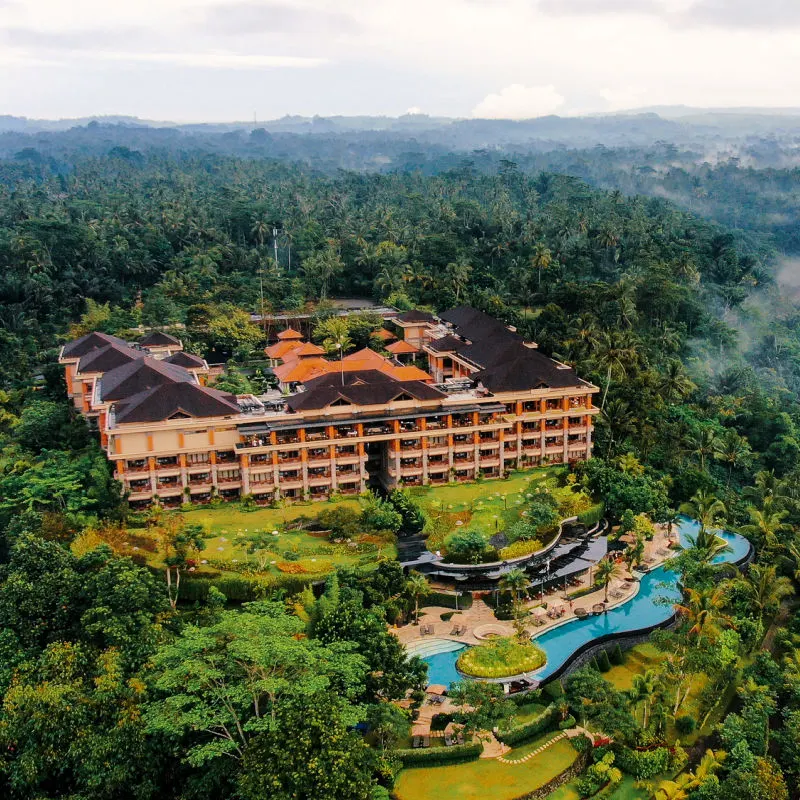 Padma Ubud has been announced as the best hotel in Ubud by TripAdvisor. Even more impressively, the resort has been named one of the best hotels in the whole world. So what is it about this idyllic jungle retreat that positions it as the best of the best?
Could it be the 89-meter infinity swimming pool that offers panoramic views of the tropical Balinese jungle? Could it be the world-class dining establishments situated within the resort? Or could it be the generous and welcoming hospitality of the Parma Ubud team?
You've guessed it; it is all this and more! Padma Ubud is nestled deep in the magical river forest valley of Payagan, just north of the heart of Ubud. Humbly boasting nothing but five-start facilities, Padma Ubud is charming, understated, and absolutely dreamy.
Padma Ubud can be found in the traditional Balinese village of Puhu and offers 149 luxury rooms. Offering both premier rooms and opulent suites, there is a home away from home ready and waiting for every guest who books a stay at Padma Ubud.
Room rates range from IDR 3,000,000 to IDR 9,000,000 per night, and every guest is afforded the unforgettable Padma experience from the moment they arrive to the moment they say goodbye.
Top 5 Travel Insurance Plans For 2023 Starting At $10 Per Week
The magnificent 89-meter infinity heated infinity pool at Padma Ubud is perhaps one of the most famous swimming pools anywhere in the world.
The curvaceous luxury lagoon is the perfect place for hotel guests to work on their tan and meet like-minded, luxury-loving explorers.
It is not only the infinity pool itself that is both stunning and memorable but the walkway to the water too.
Accessible by a glass-covered pathway, the Padma pools are surely one of the highlights of the hotel's experience.
For those in the know, Parma's featuring in TripAdvisor's top ten hotels in the world in 2023 comes as no surprise. Padma Ubud has been showered with accolades and awards for years.
Consistently featured in traveler's choice awards, the hotel is very comfortable sitting in the upper echelons of the hospitality world.
Padma Ubud has a sister hotel in Legian which is as loved by ocean lovers as the jungle resort is adored by nature lovers.
Many people choose to stay at both hotels during their vacation in Bali, taking time to explore the southern beaches with Padma Resort Legian before venturing northward for a jungle retreat at Padma Ubud.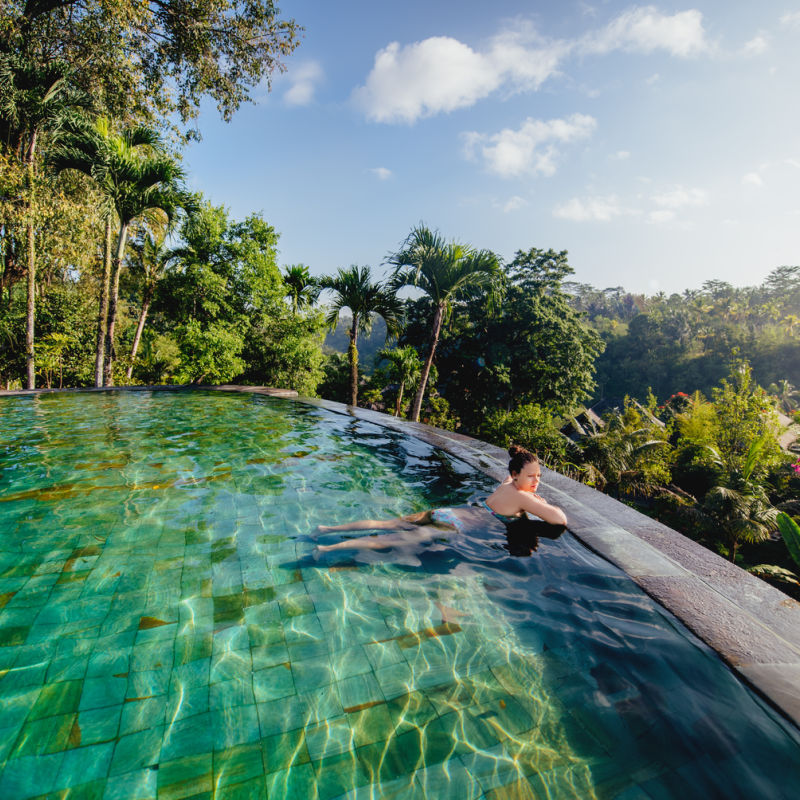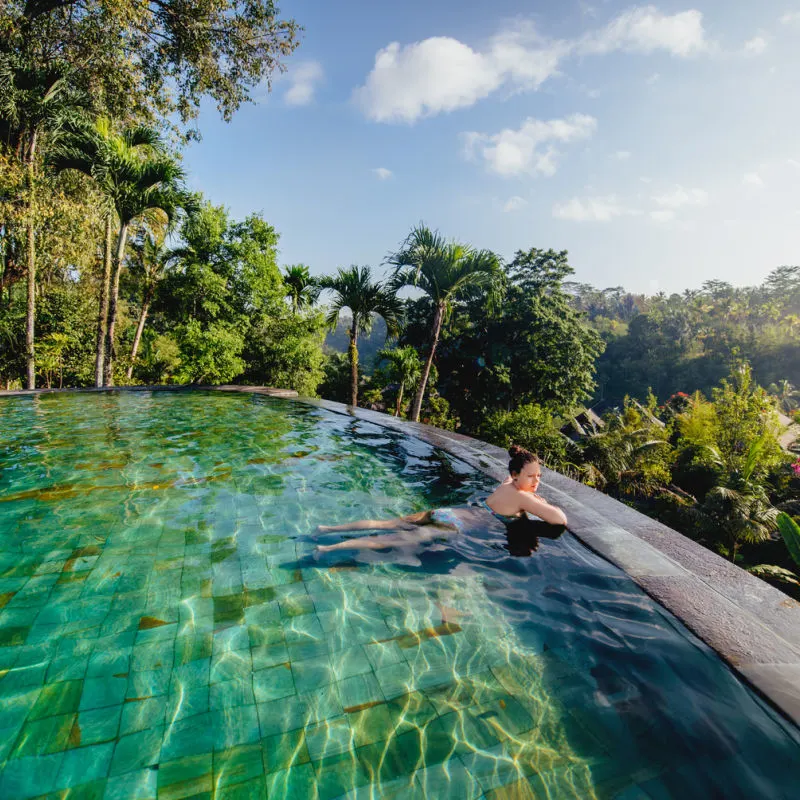 Irrespective of travel style, Ubud remains one of the most in-demand destinations in Ubud for travelers across demographics. It is not hard to see why. Bali's artistic and cultural capital has something for everyone and can serve up a memorable vacation no matter the budget.
In the heart of Ubud, visitors have heaps to explore, whether it be cafe hopping, fine dining, or sauntering from one gorgeous boutique shop to another.
Ubud makes for a particularly good base for tourists wishing to explore more of what the island has to offer.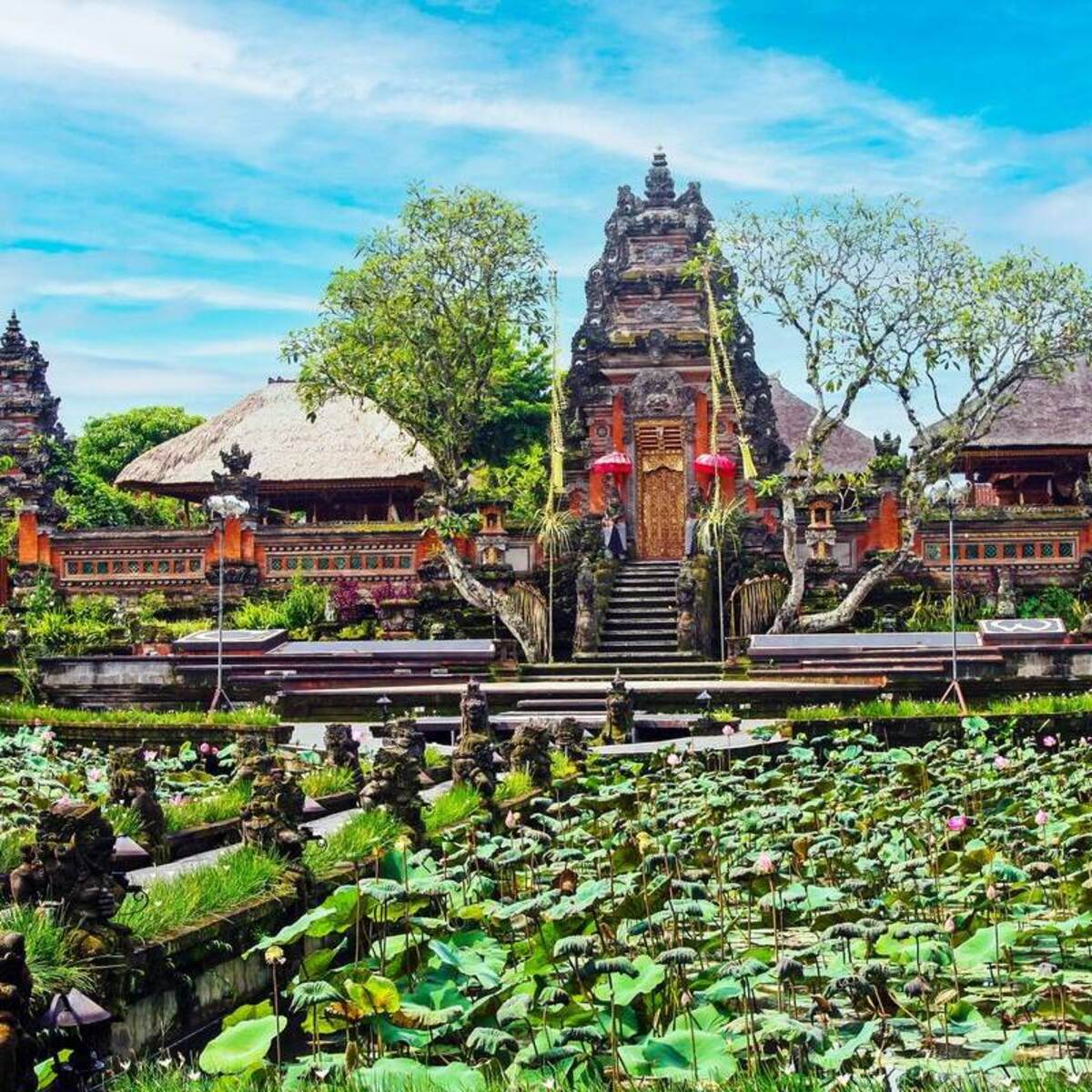 Ubud is not only a destination where travelers can indulge in a classic resort vacation but also take the opportunity to connect with all that Bali has to offer.
Ubud is a great place to stay if you want to plan day trips to must-visit destinations like Mount Batur and Sidemen Village, which is always trending on social media.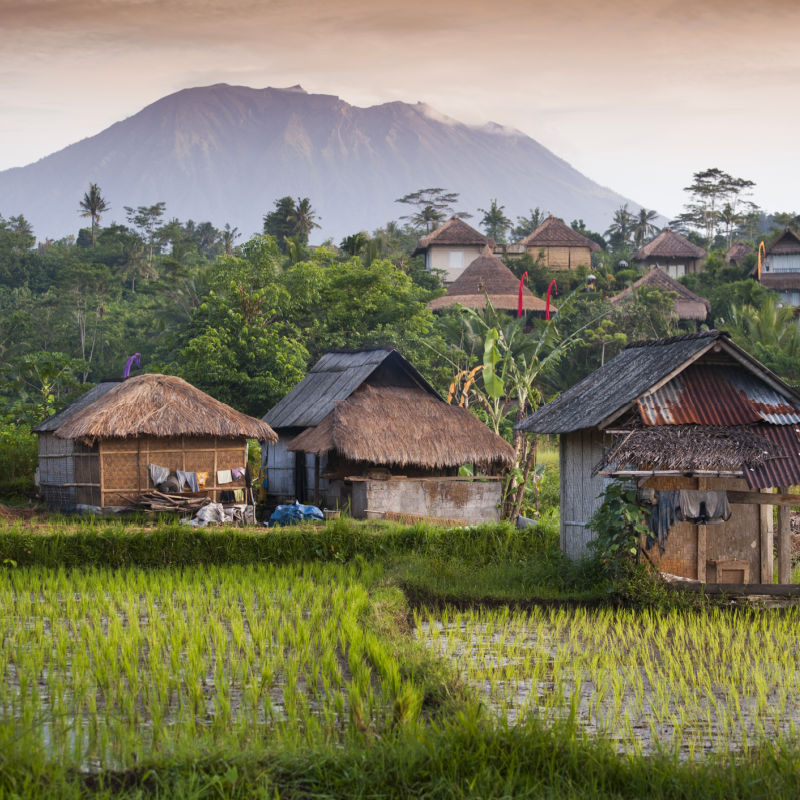 Whether planning a day of chasing waterfalls, temple hopping, or jungle adventure, Ubud will always be the gateway for tourists to experience the best of Bali's art, culture, and nature.
Read more